Single Instructor
October 12, 2020
2023-01-09 12:07
Single Instructor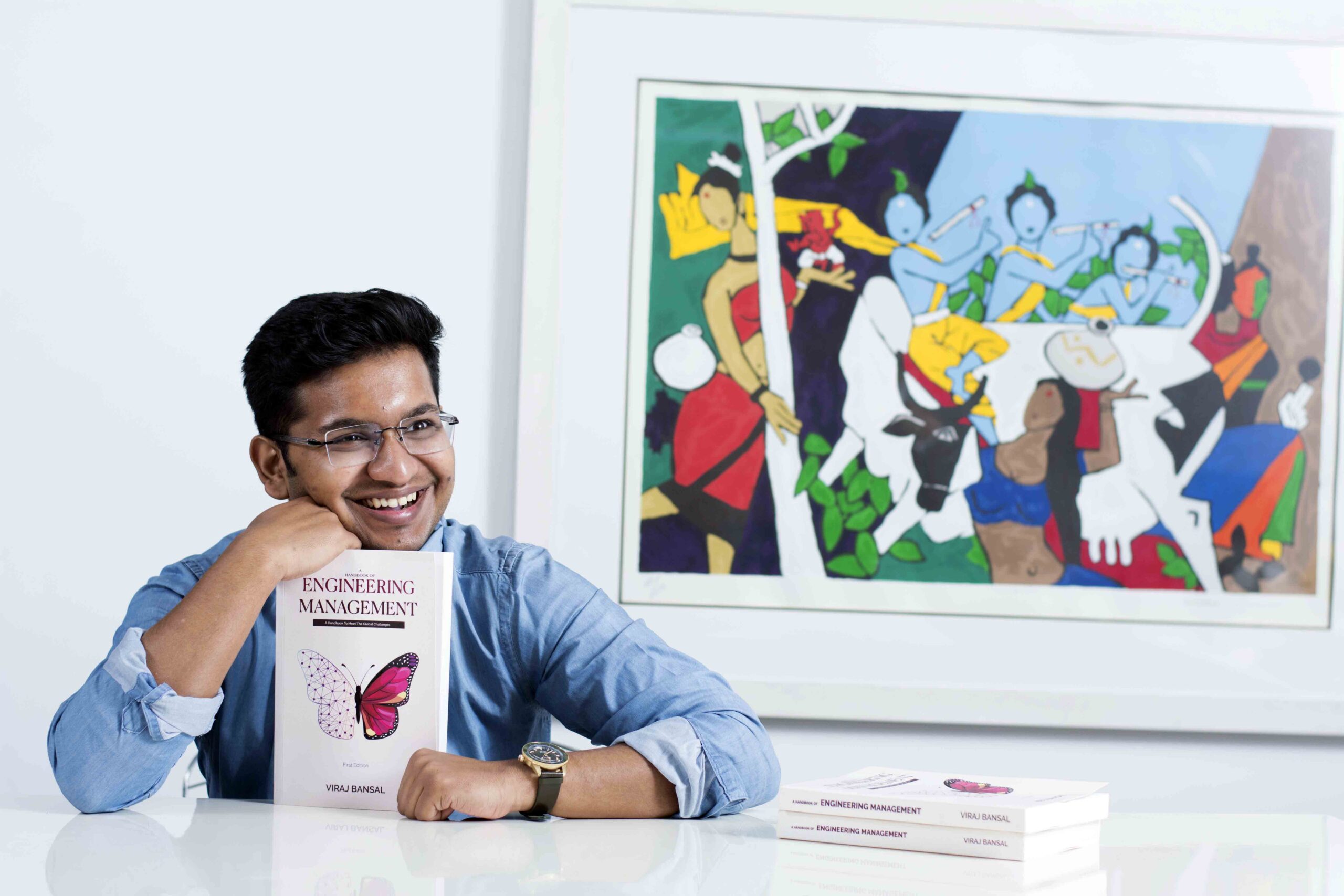 Hi, I'm Viraj Bansal
I'm The Author of A HandBook on Engineering Management
Facing the study with the right mindset can change our chances of learning everything necessary. At the same time, having learned these contents will make our way of interpreting the world change.
For Deep Insight Read The Book.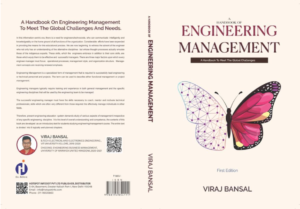 New Online Courses
Online Courses for anyone, anywhere
In this information-centric era, there is a need for engineers/technocrats, …
In this information-centric era, there is a need for engineers/technocrats, …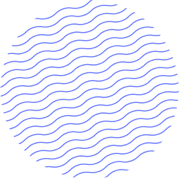 Why Choose My Education?
Online Courses for anyone, anywhere
What Industry
Experts Say
People love Hotspot Courses, so do you. Because this is the All-in-one solution for any Online studying, eLearning center.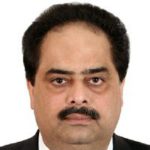 Avnish Arora
This course is bound to help students to hone their hidden skills. Thanks to the well thought out and professionally structured course content. The reading exercises, video lectures and discussion forums offered by this course run by M/S Hotspot Infodot will not only help students to learn practical nuances but also make them to lucidly understand the growth avenues within a vast subject like Engineering Management.
Avnish Arora
Sr VP HBL Power System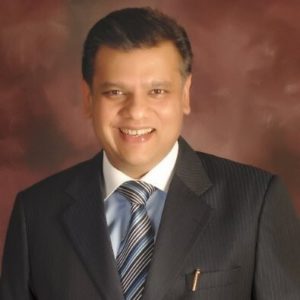 Vivek Agarwal
The course material is upto the mark and the teaching approach followed is excellent. The instructor does a good job by clearly communicating and explaining concepts. The course will not feel like it is being taught in isolation, rather in a way that every subtopic is well-connected.
Vivek Agarwal
CEO, Vista Information System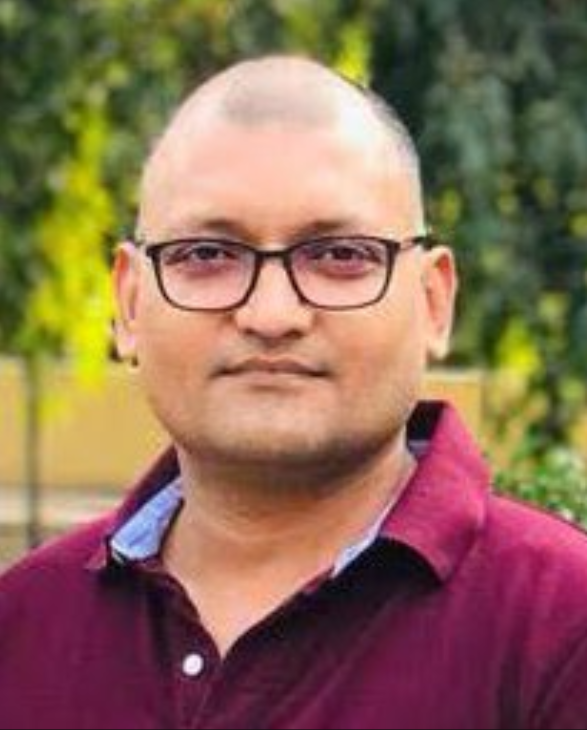 Narender Kumar
This course maintains a consistent pace of learning. It will be extremely convenient even for working professionals to manage their passion for gaining knowledge along with working full time.
Narender Kumar
CEO, Rail Mechatronics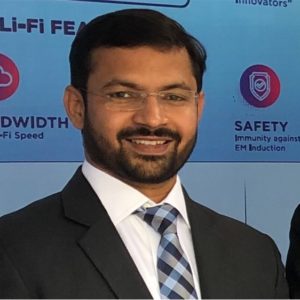 Ashutosh Singh
There is no denying that this course will serve as a model for online courses. The embedded videos and course material are a good example of how we can, and should, engage our student community.